Hi!
I am "Michi" and I will introduce myself in this post!
My last post (here) was in October 2020, so it has been about 3 years since I last posted. Time passes quickly.
Current work
I have been working with my current client since June 2020. I was mainly responsible for system maintenance, but now I am participating in development projects.
My daily schedule looks like this:
09:00: I start working
09:15: Meeting within your company
09:30: Meeting for the entire customer team
12:00: Lunch break
13:00: I restart working
13:05: Development PJMT (onsite)
14:00: Development PJMT (offshore)
18:00: End of my day
Currently, I work from home 4 days a week and go to work once a week. Recently, development has reached a climax, and we have many meetings. In between meetings, I receive deliverables from offshore and test them, and develop on-site batch functions. When I want to exercise, I go to the gym during my lunch break.
I moved
I moved in July of this year. There are various points to consider when choosing a place, such as rent, area, conditions of the building itself, etc. What do you guys prioritize?
Apart from the points mentioned above, my deciding factor was that there was a supermarket nearby. If I were in the past, I do not think I would have paid much attention to this point. I am sure this is due to the fact that I had more opportunities to cook at home due to the coronavirus.
The neighborhood seems to be a quiet residential area, but there is a school nearby. When I hear the lively shouts of students as they work in club activities or physical education classes, I feel a warm feeling of youth.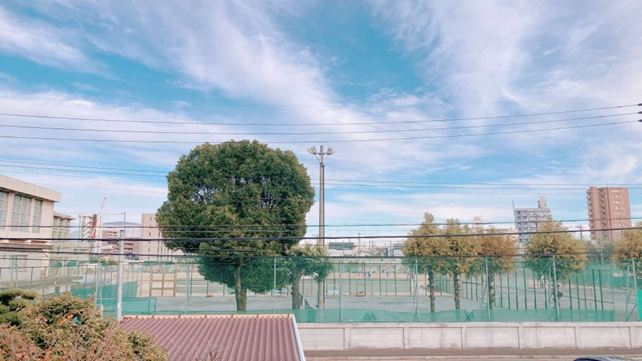 I went to Ise
I went to visit Ise-Jingu for the first time in a while.
I was blessed with good weather, and visiting the temple felt very refreshing. I always forget the etiquette of washing my hands and visiting the shrine, so I imitated what other worshipers were doing. I bought an amulet to ward off evil spirits at the Kagura Hall in the Naiku. (Next year is supposed to be a "harbinger of a great disaster" for me, according to the mae-yaku belief in Japan).
Afterwards, I went to Okage Yokocho to eat while walking and had a great time.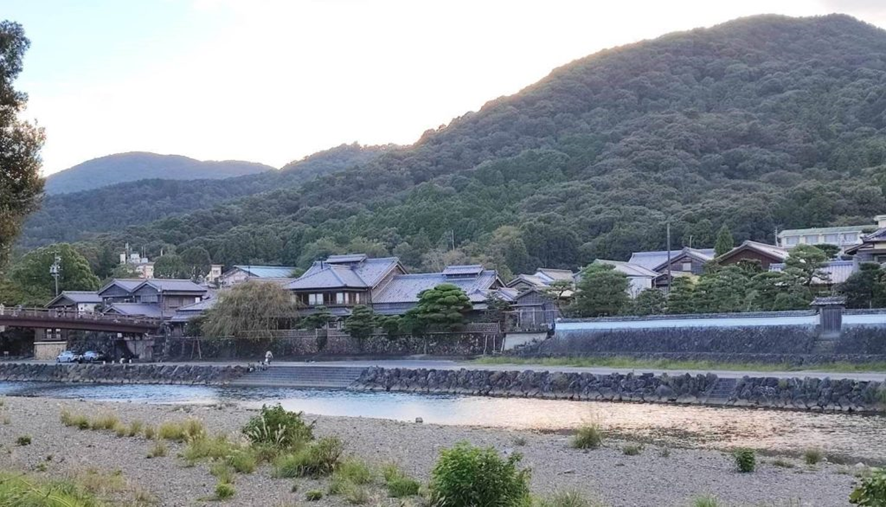 Please look forward to the next employee introduction!